About us
Do you need documents for the building register? Urgent need for measurement plans, sections, views or other 2D documentation? Or maybe you need an accurate 3D model of a building with which designers, architects, and builders could work?
We know how to solve your problems quickly and accurately. Laser scanning is a rapidly growing field of geodesy. We decided to create a company focusing only on this area. We can make technologies, that are standard tomorrow, available for you today.
How it works?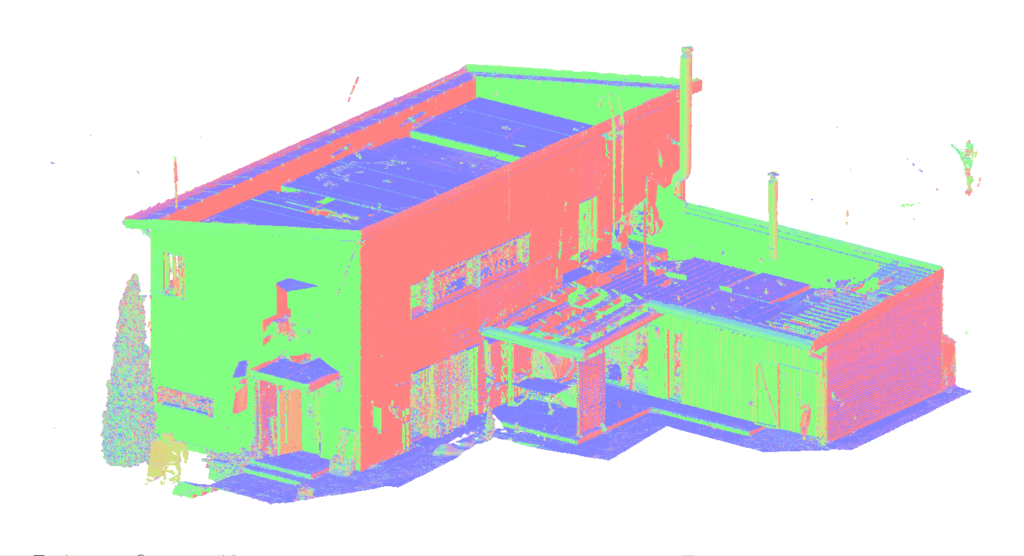 A specialist with the latest generation FARO FOCUS S70 scanner comes to your site, scans all the necessary rooms and building facades. The result of laser scanning is a point cloud. The scanner measures the distance to the object and creates a group of points in three-dimensional space. Based on this information, you can get the most accurate information for building 2D drawings and 3D models, as well as maps of the unevenness of walls and floors, a model or drawing of communications during the construction process, and much more.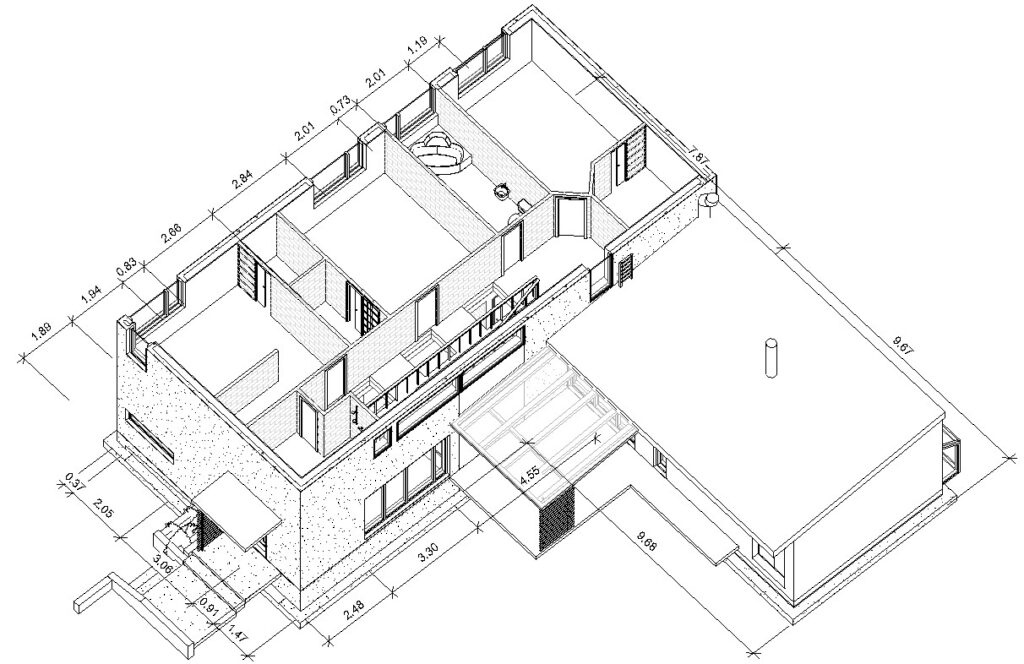 Next, a 3D modeller works on a point cloud. In accordance with your order, either on the model or on the drawings in Revit, prepares documentation in DWG-, RVT-, IFC-, PDF- or in any other format you need. The simplest measurement plans can be obtained the very next day.
We help save time and money!
OUR TEAM
Surveyor
Martin Sirk is a Master of Science in Geodesy and has been active in geodesy, to a greater or lesser extent, since 2014. He has worked in three different companies, both as a surveyor and laser scanner and was a member of the Geomatics Department of the EEC as an assistant / lecturer.